About My Products
All my products are hand made by me in my Rothwell workshop using traditional saddlery tools and techniques. The links below give more information on the materials I use, all sourced from UK suppliers. You'll also find a portfolio of my work and a bit about me toward the bottom of the page. Please contact me on 07966 448296 or by email using the contact page for more information.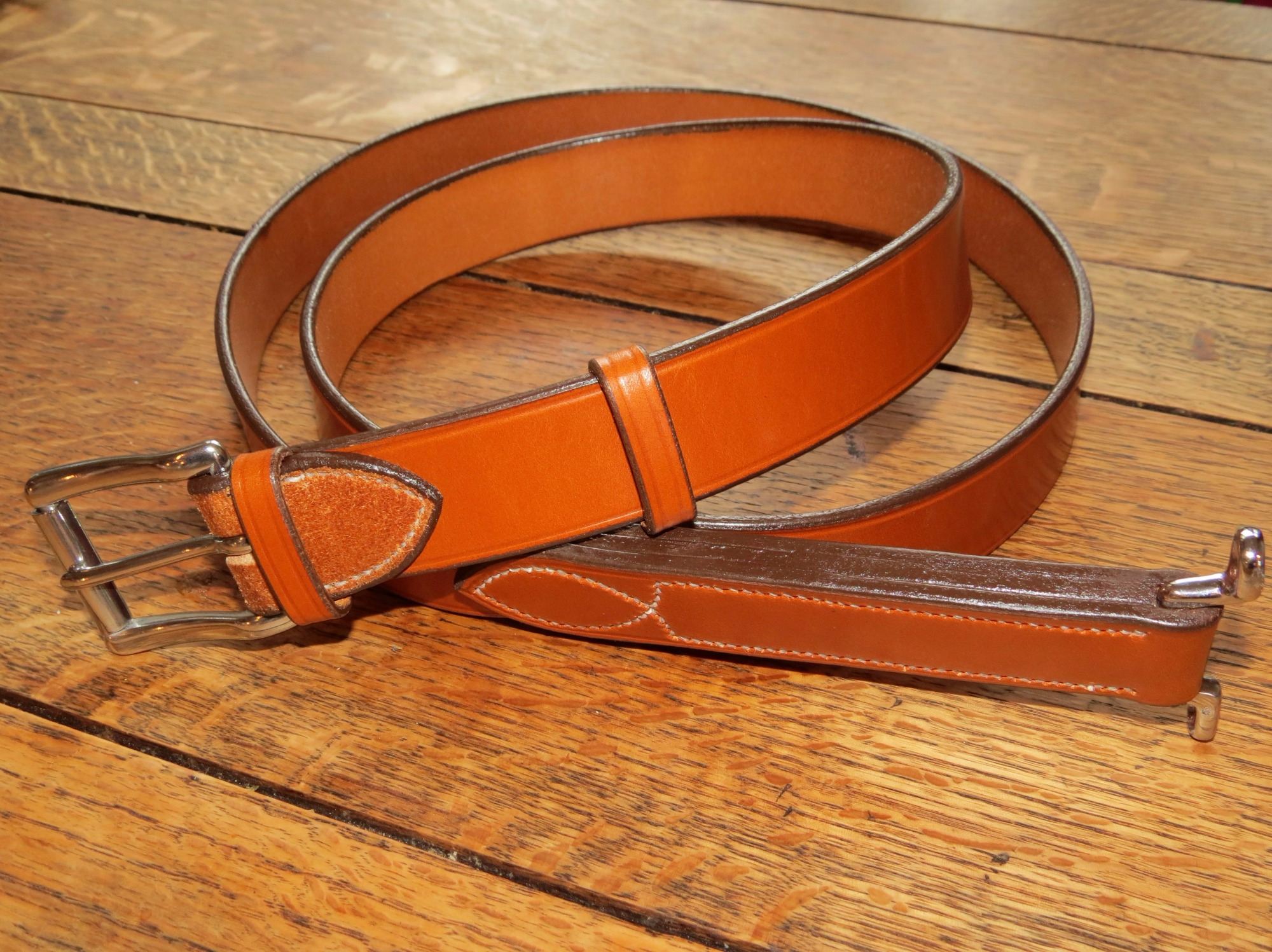 English Bridle Leathers
The majority of the straps I make are in best English bridle leathers. I have a choice of colours available, and leathers suitable for all applications. Click here for more information on bridle leathers.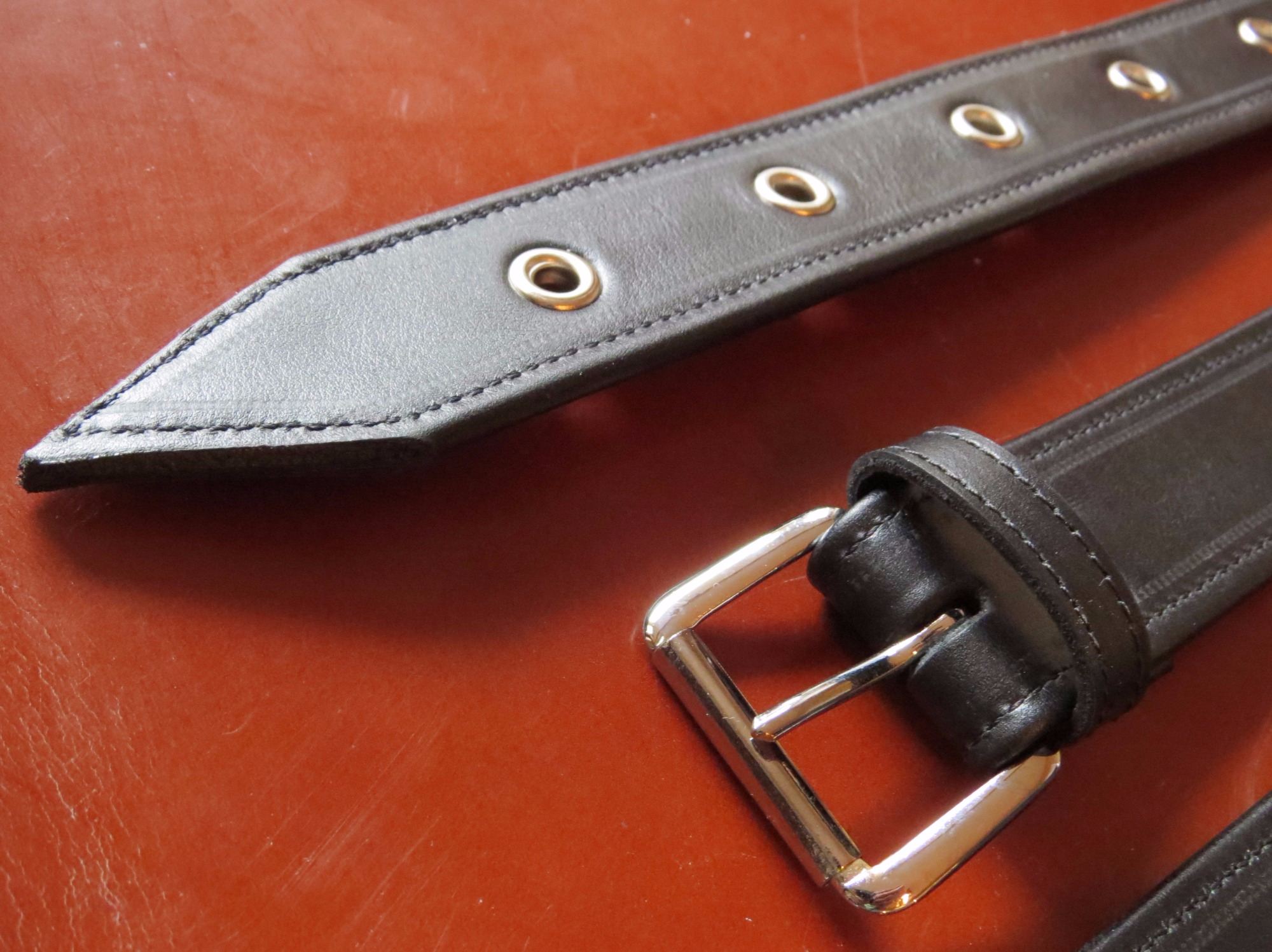 Stitched Italian Leathers
Straps in stitched Italian Leather offer a soft and supple alternative to the traditional bridle leather, and are available in a wide range of colours. Click here for more information.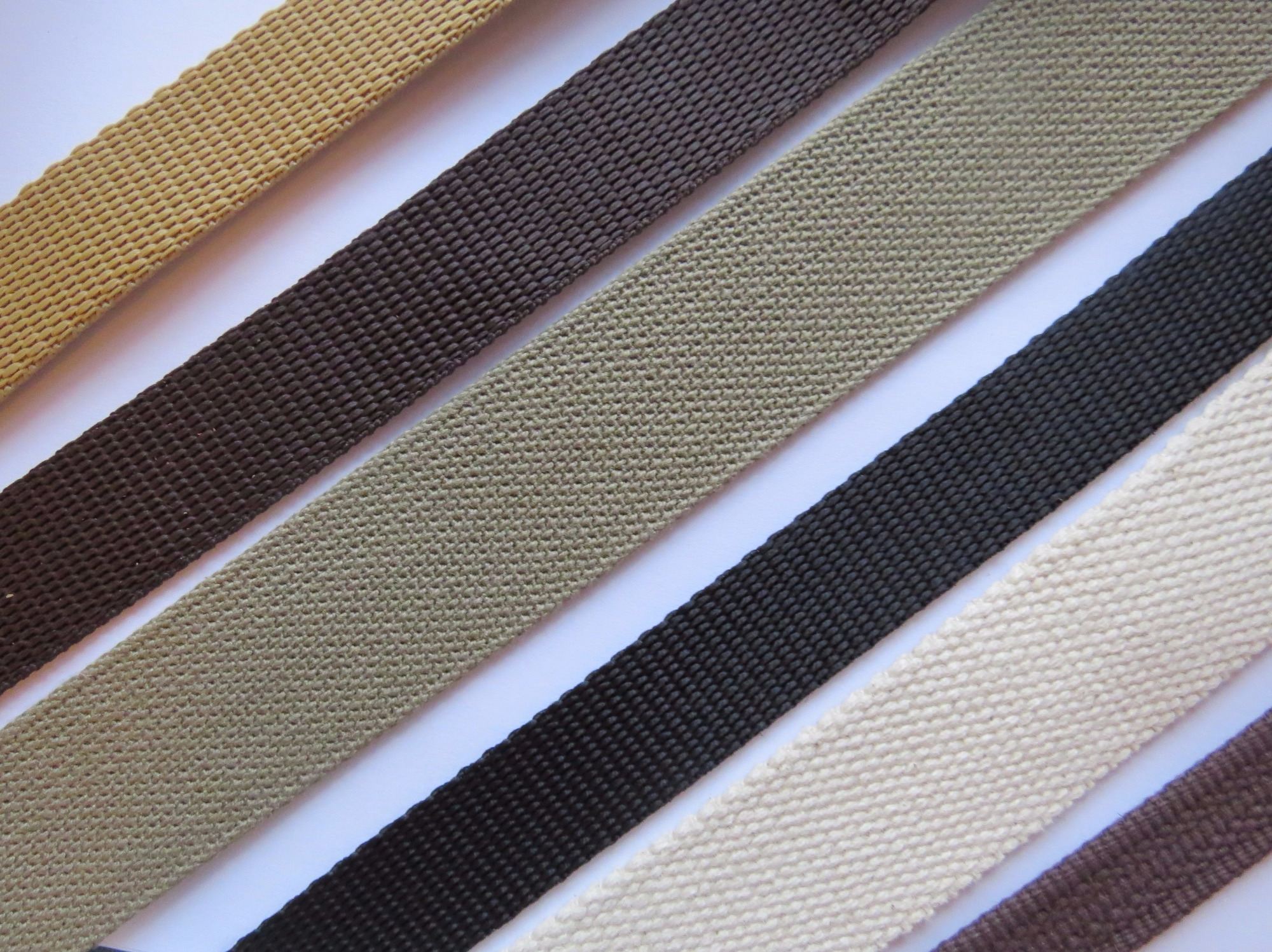 Web Strapping
I have both cotton and polypropelene web available for straps in a variety of colours and choice of widths. Ideal for load straps and vehicles such as Landrovers. For more details click here.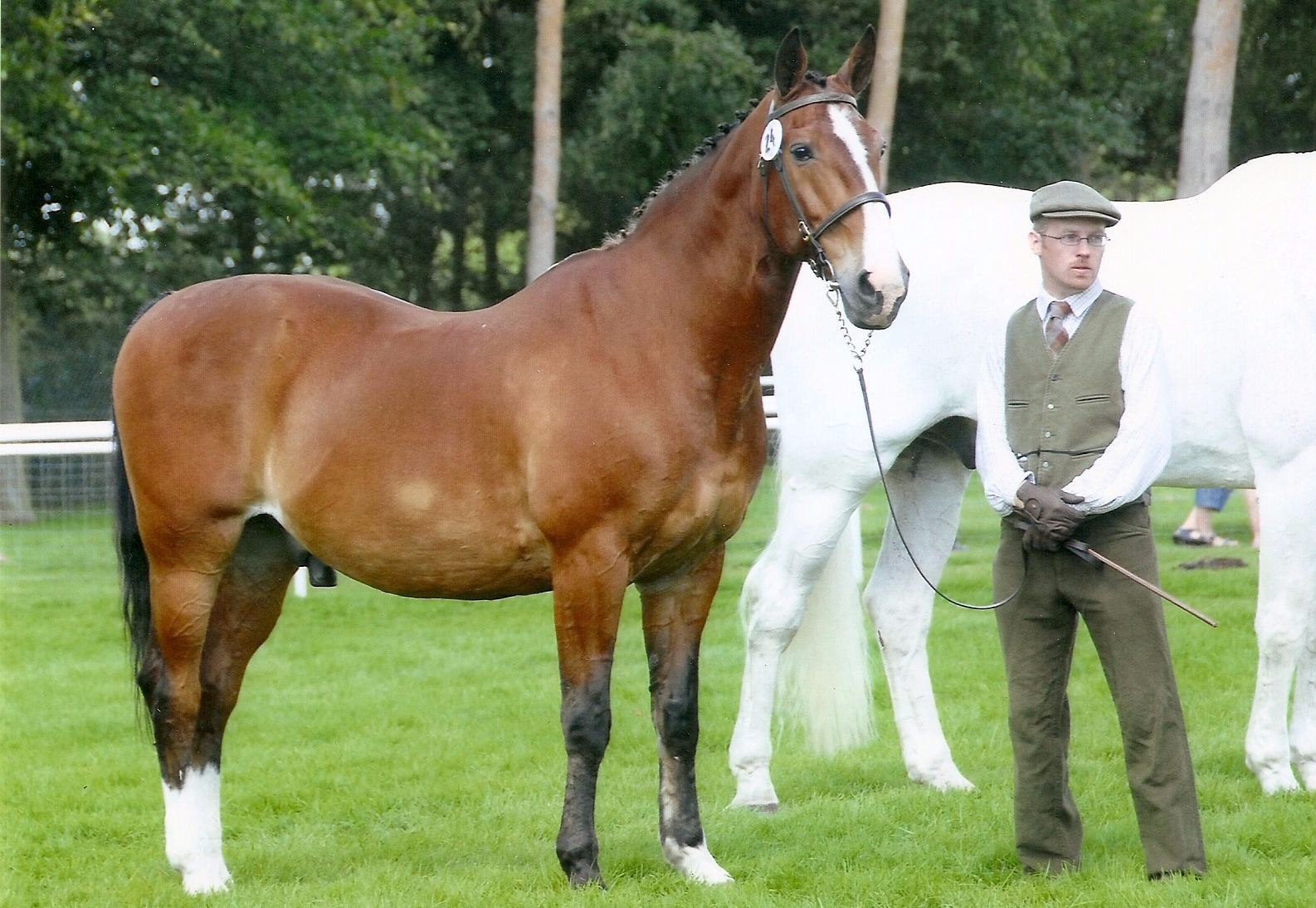 About Me
I trained as a craftsman bridlemaker with Master Saddler Robin Coleman and now specialise in high quality vehicle straps. Click here for more information about how I work and some of my other projects.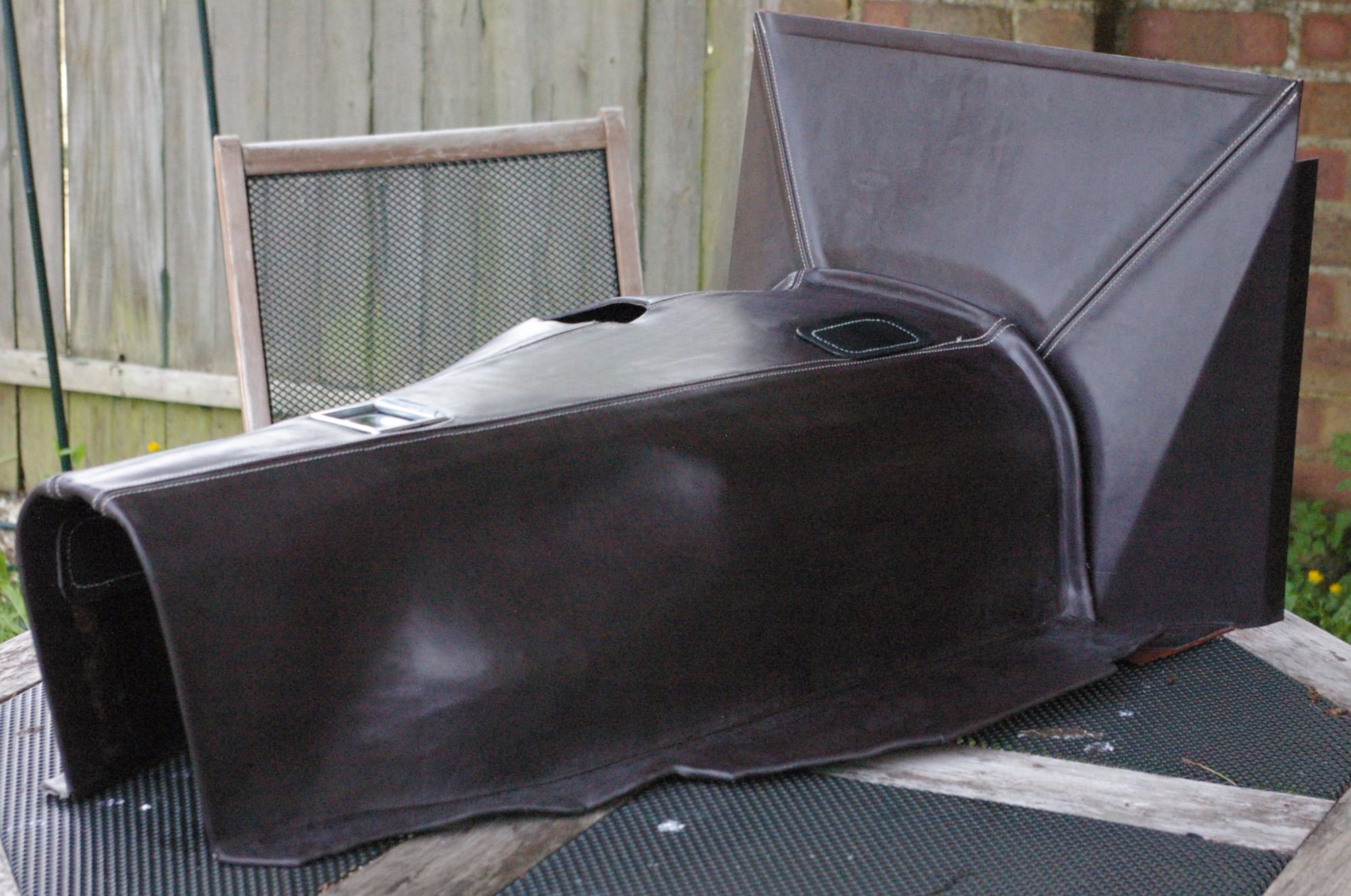 Portfolio of Work
As well as bonnet straps I have occasionally undertaken other work on vintage and veteran vehicles. Details of these projects along with some additional images of my strapwork can be found by clicking here.